Video Slideshow
Travelling nearly half way around the world, we visited New Zealand and Australia on OAT's New Zealand: Natural Wonders North & South tour and extension to Sydney and Great Barrier Reef. We walked, hiked, paddled, snorkled and tasted wine - all very civilized.
Wellington
Our first stop in New Zealand is the country's capitol. It's a relatively compact city that's great for walking. The waterfront is bustling in the evenings and trips up the tram to their botanic gardens offers a long stroll back down to town.

Part of Gallipoli Exhibition at Te Papa museum
There's an excellent national museum called Te Papa that hosts a larger-than-life exhibition about New Zealand's participation in the Gallipoli campaign during World War I.
Though Maori legend suggests Wellington was discovered by the Polynesian voyager, Kupe, in the tenth century, the first European settlement of the city was in 1839. British immigrants made the arduous 11,000 mile journey to New Zealand and shortly thereafter Wellington evolved into a thriving port city well positioned for trade and commerce. Wellington replaced Auckland as the country's capital in 1865, establishing it as the political and economic center.
Wellington Gallery
Martinborough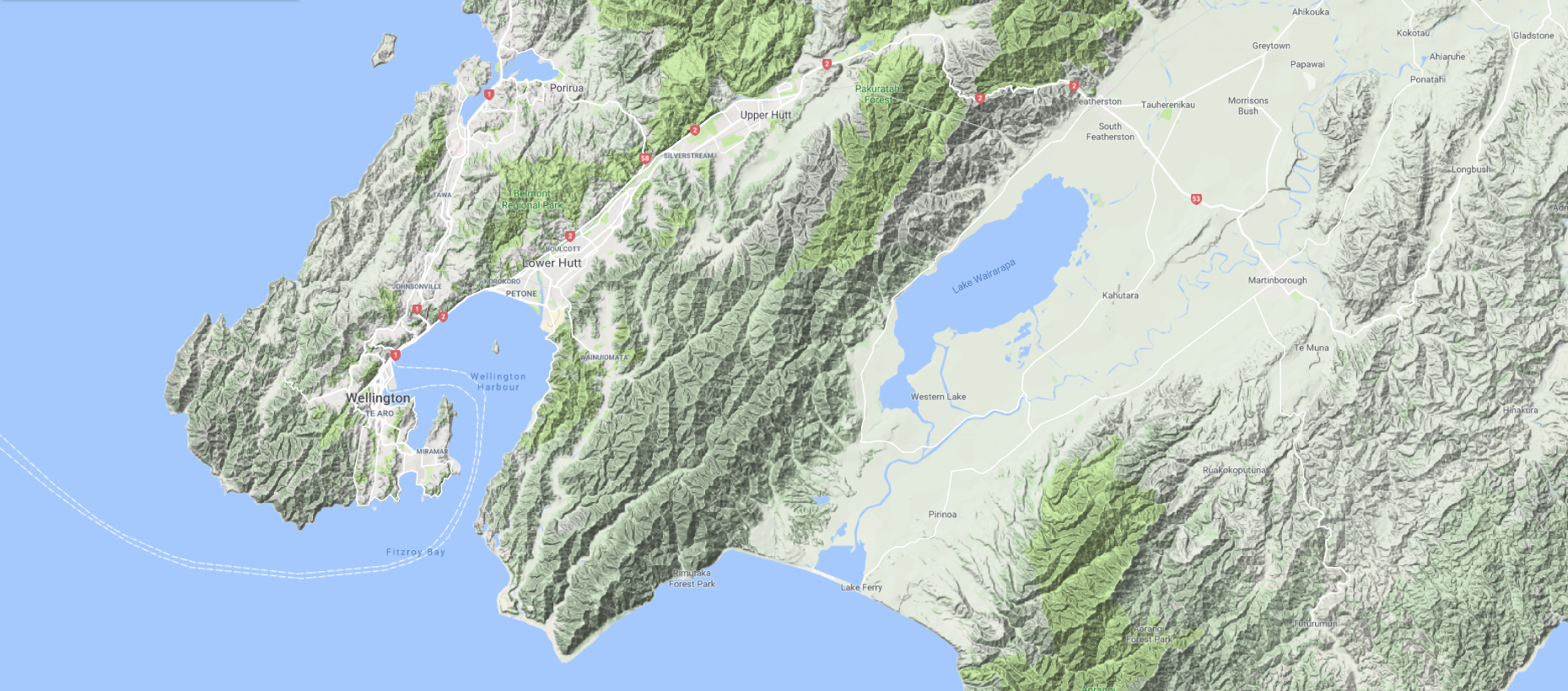 We arrived a couple of days early so we could explore the wine country near Wellington. Martinborough is an excellent locale for pinot noir and s auvignon blanc; it's a bit like Napa Valley in California in that it produces small volumes of high quality wines.

Forest at Rivendell
On the way from Wellington we took a short detour to Rivendell to see some locations used to film Lord of the Rings. Most of the movie sets are gone since the park was restored, but familiar foliage abounds.
Once we crossed Rimutaka Pass and descended into the wine valley, we found vineyard after vineyard and wineries along both sides of the road. Our favorite is Poppies, which makes an excellent Pinot Noir.
Martinborough Gallery
Nelson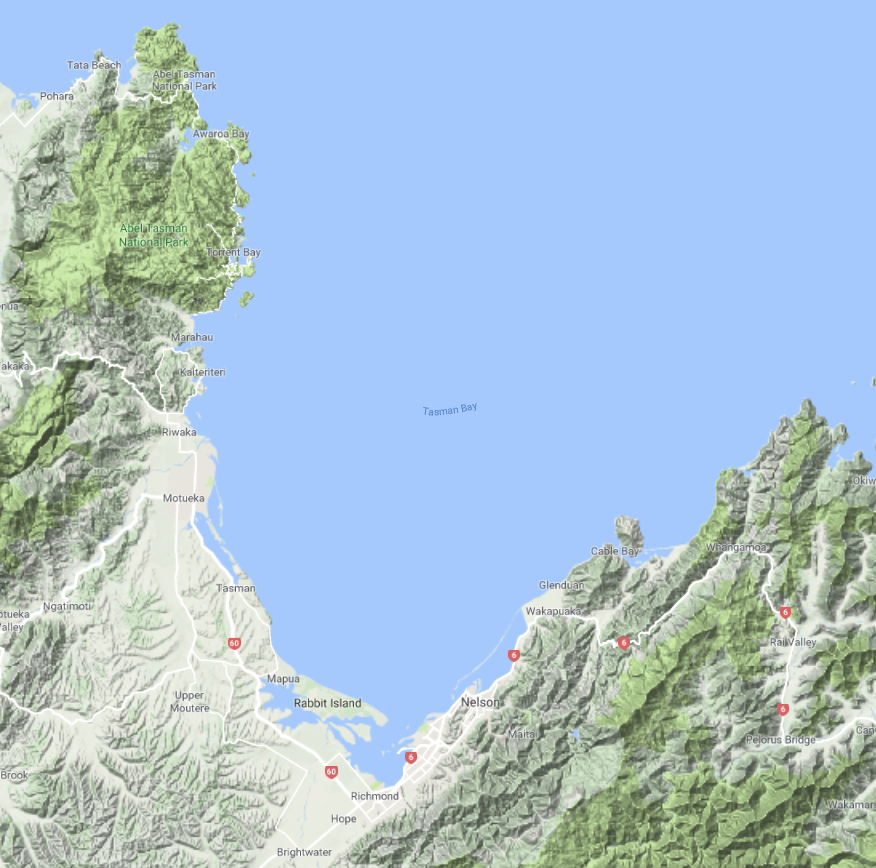 Nelson is close to Wellington, but it's on the South island. Although k nown for being the sunniest region in New Zealand, Nelson was cool and cloudy for us. We toured the downtown area, visited its cathedral, and foraged for lunch among the many establishments along their pedestrian mall.
One of our highlights was a visit to the World of Wearable Art museum that displays amazingly creative "costumes" designed around a theme. There is also a classic car museum on site.

Torrent Bay
We visited Abel Tasman National Park by boat. It dropped us off at a beach and we hiked a few miles to another beach, where we had lunch. The coastline here is very beautiful but the trail between beaches is forest-bound and there was nothing to see but the path ahead.

Old Pub
On our free day, we decided to take another wine tour in the surrounding region. It turned out much less rewarding than Martinborough, but we all had a good time. We stopped at an old pub and tried a flight of beers to compare hops in various brews.
Nelson Gallery
ftp://This email address is being protected from spambots. You need JavaScript enabled to view it./public_html/docs/images/nz-au/nelson.png
Milford Sound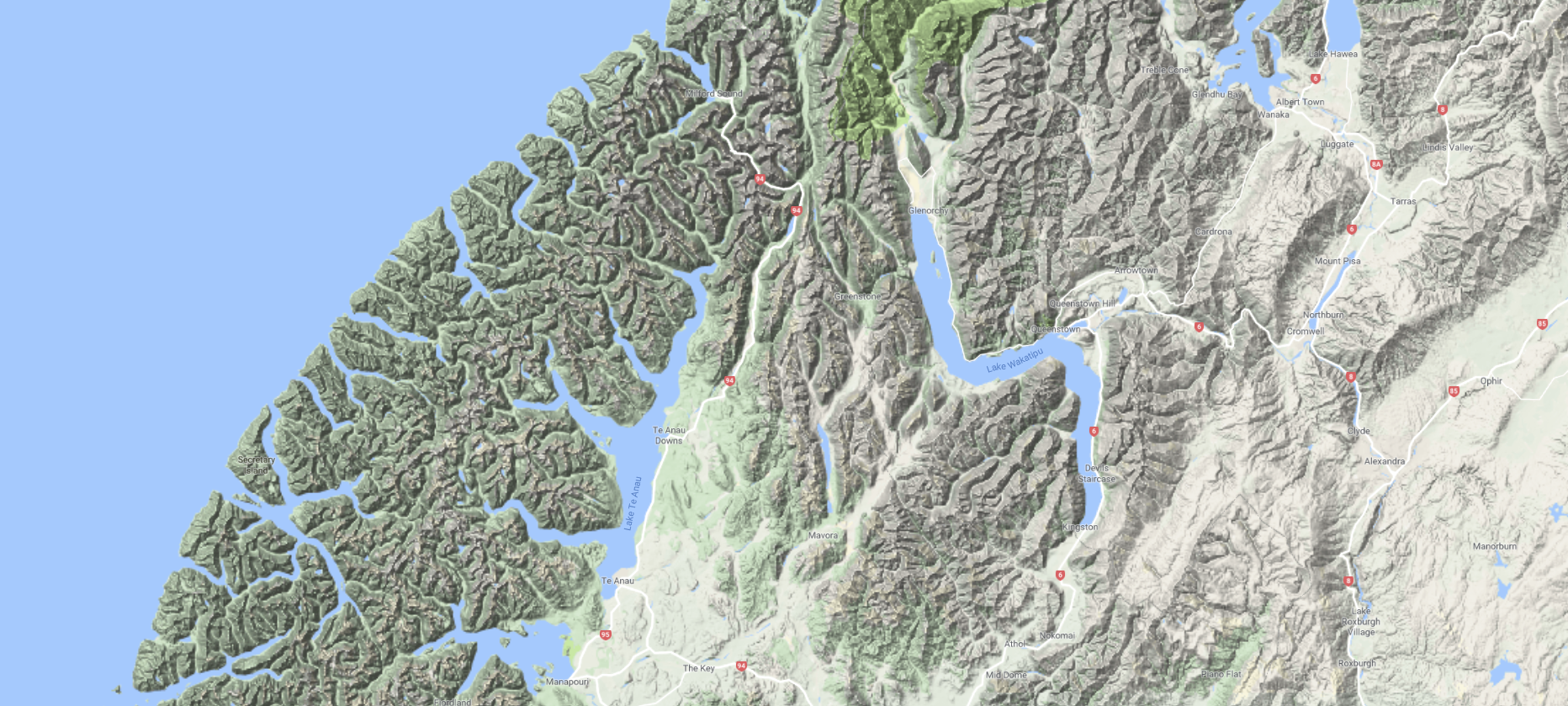 After a night in Te Anau where we saw glowworm caves, we head to Milford Sound for a cruise to the Tasman Sea and back.
On our way to Milford Sound we stopped at Mirror Lakes to enjoy the early morning sunlight. Further along we passed through a long tunnel emerging in a beautiful valley. The vessel we took was a large catamaran that made stops along the way to view seals, geological features and waterfalls. We went as far as the Tasman Sea before returning to port.
Milford Sound Gallery
Queenstown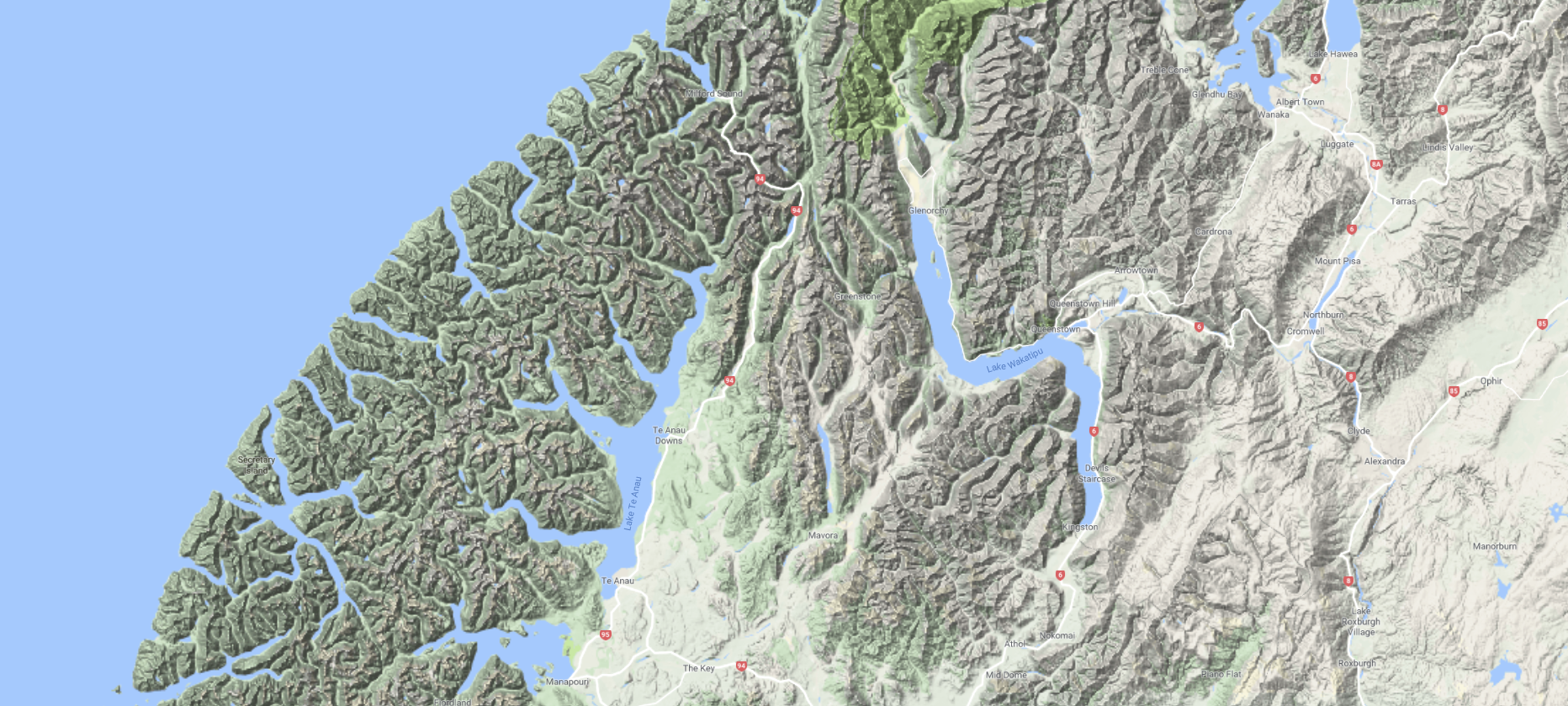 Queenstown sits on the shores of Lake Wakatipu and has a distinct resort ambiance. There are hotels and restaurants along the water and on the hills. The formidable Remarkables mountains loom over the skyline as guardians.
We took a ferry to Mt. Nicholas Farm to see how they manage sheep.

Lake View
The next day we took a helicopter to a high ridge overlooking the lake and sipped champagne. Afterwards we took jet boats up the Dart river; very exciting and beautiful scenery.
Queenstown Gallery
Lake Taupo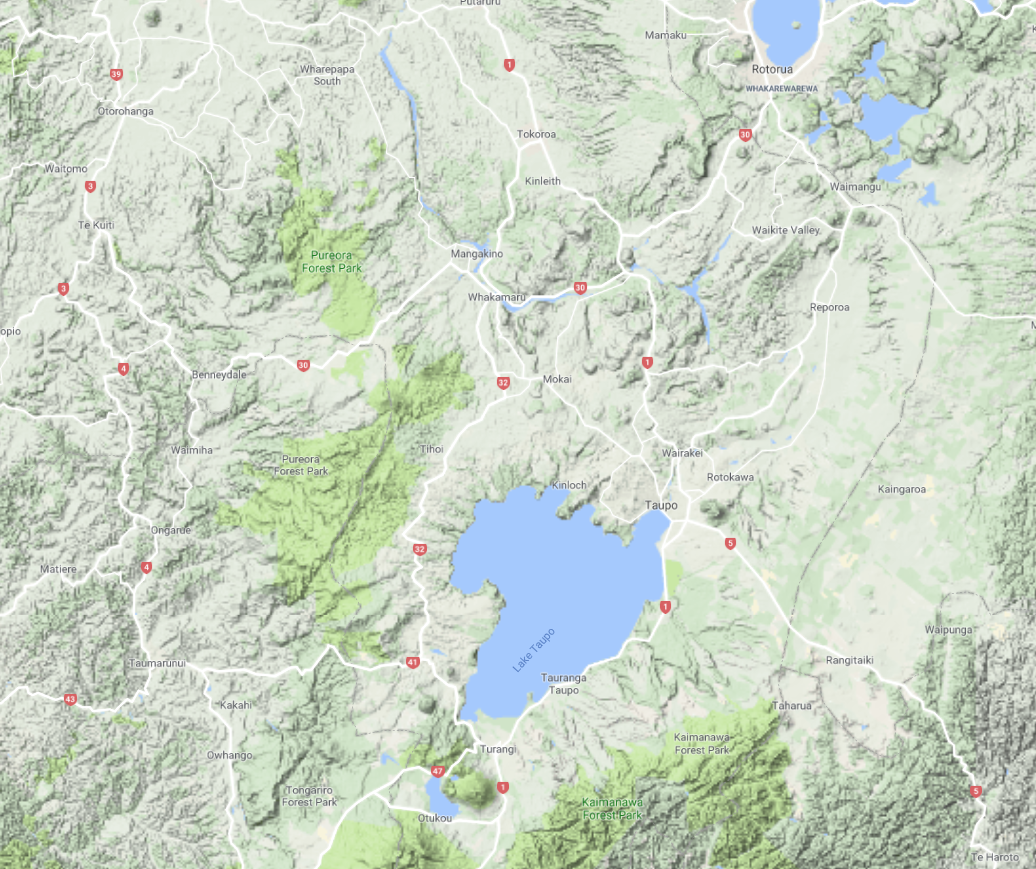 There are many geothermal areas in New Zealand and a significant amount of electricity is generated in them. On the way to Lake Taupo we visited a Kiwi rescue center where eggs are collected from the wild and incubated until the chicks are viable.

Hot Pools
We took a short boat ride to Orakei Korato Geothermal Park that has geysers, hot pools, and mud "pots". It's nestled in a forest with boardwalk paths lest a visitor accidentally step into boiling water.

Wild Parrot
On our way to Auckland, we stopped at Maungatautari Sanctuary, a nature preserve surrounded by a fence designed to prevent any kind of mammal from entering the preserve. The lack of mammals helps bird populations which in turn helps the flora.
Amid a lovely rural area we stopped at a hidden monument to Maori and British warriors who fought in a siege of a Maori stronghold which ended badly for the Maori.
Lake Taupo Gallery
Aukland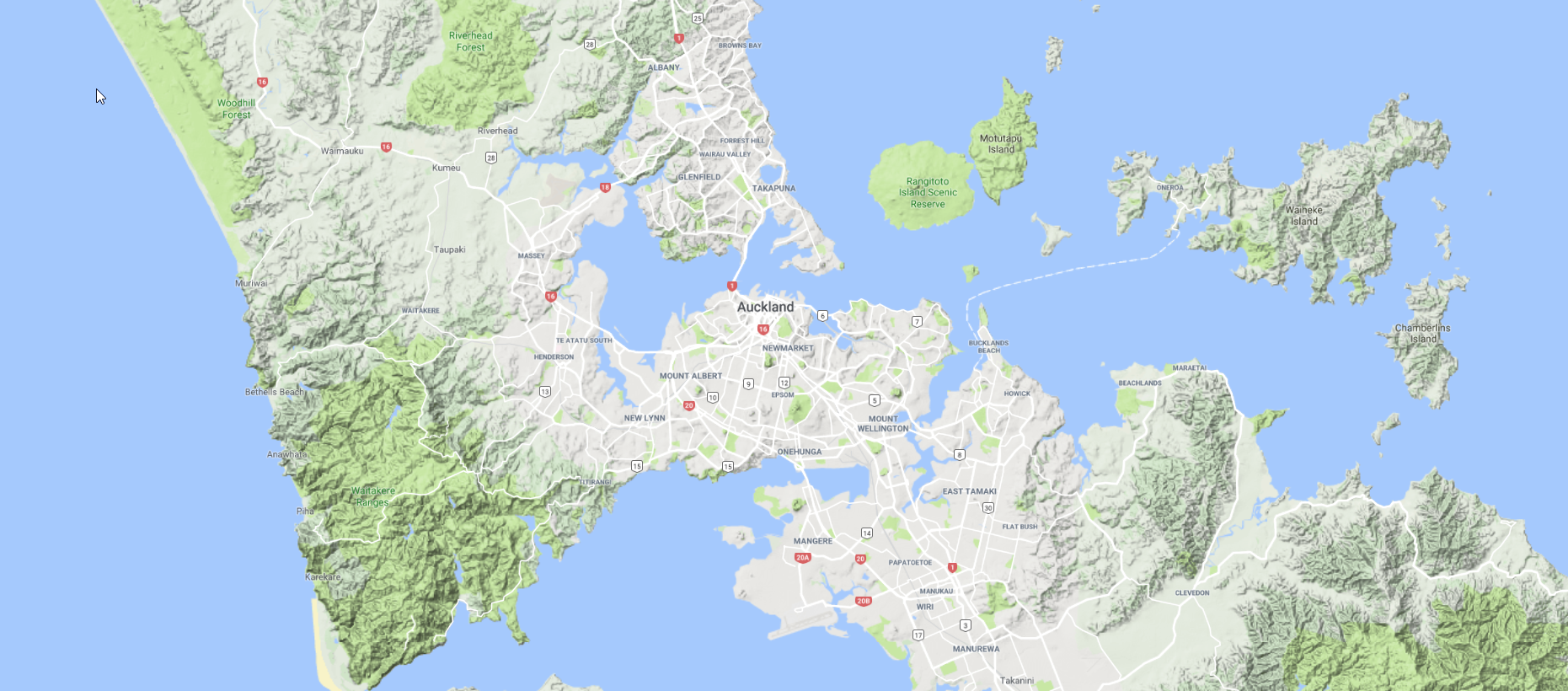 We flew to the most populous city in New Zealand.
Auckland is the cultural center of New Zealand; a place for art, shopping and play. It is an isthmus with beautiful bays on either side. Sailboats dot the harbour and ferries carry people to and from the other shores.
We walked along the waterfront and then took in the views at Michael Joseph Savage memorial. From there we walked down through town, visiting the Domain Winter Garden, Albert Park, and the Auckland Art Museum.
Gallery
Cairns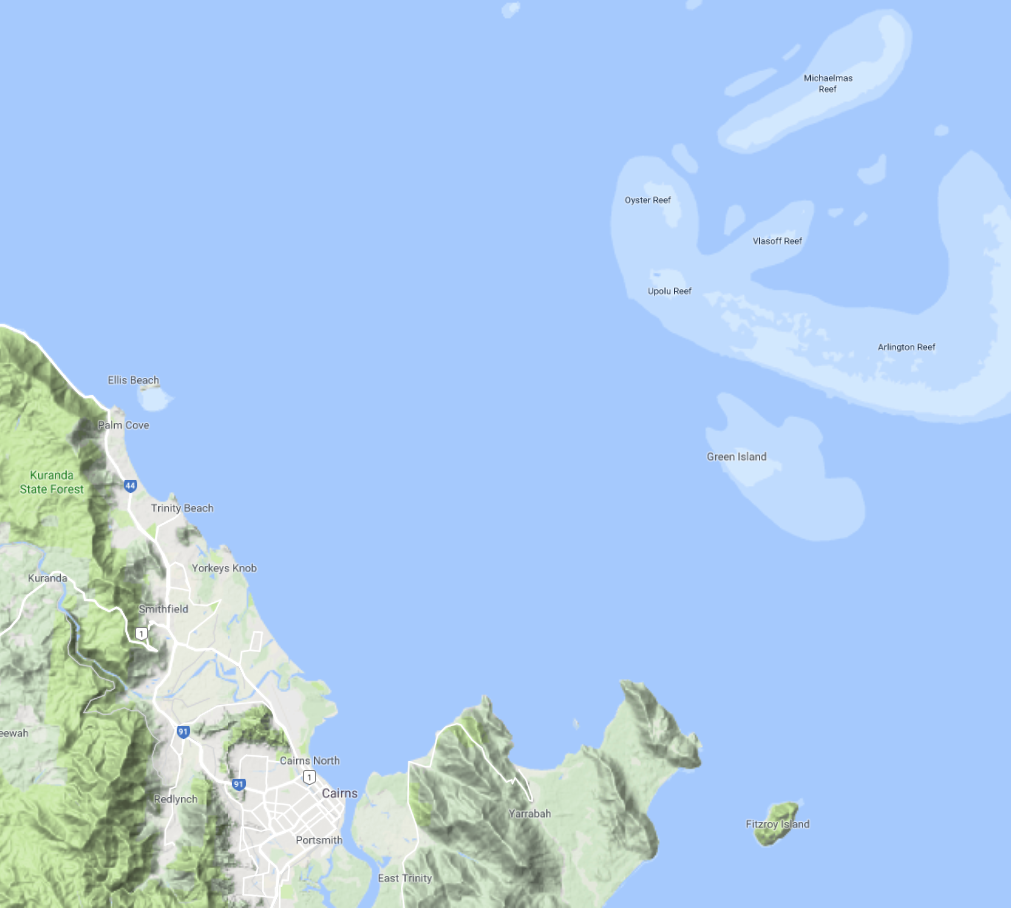 We flew to Cairns, Australia and then drove to a resort in Palm Cove.

Cassowary
Anxious to see some fauna, we decided to go to Hartley's Crocodile Adventures. They raise crocodiles for commercial use which greatly reduces the demand for poached wild crocodiles. They also have a menagerie of other indigenous animals on site.

Giant Clam
The whole point of coming here was to visit the Great Barrier Reef. So it was the Ocean Spirit that took us out to Michaelmas Cay and the amazing Giant Clam Garden National Park. First we explored in a semi-submersible boat which was a bit underwhelming since the cloudy skies muted the underwater colors. Later we donned stinger suits and headed ashore to snorkel in the National Park which was fantastic. We had sufficient sunshine to see the amazing colors of coral and giant clams.
Gallery
Sydney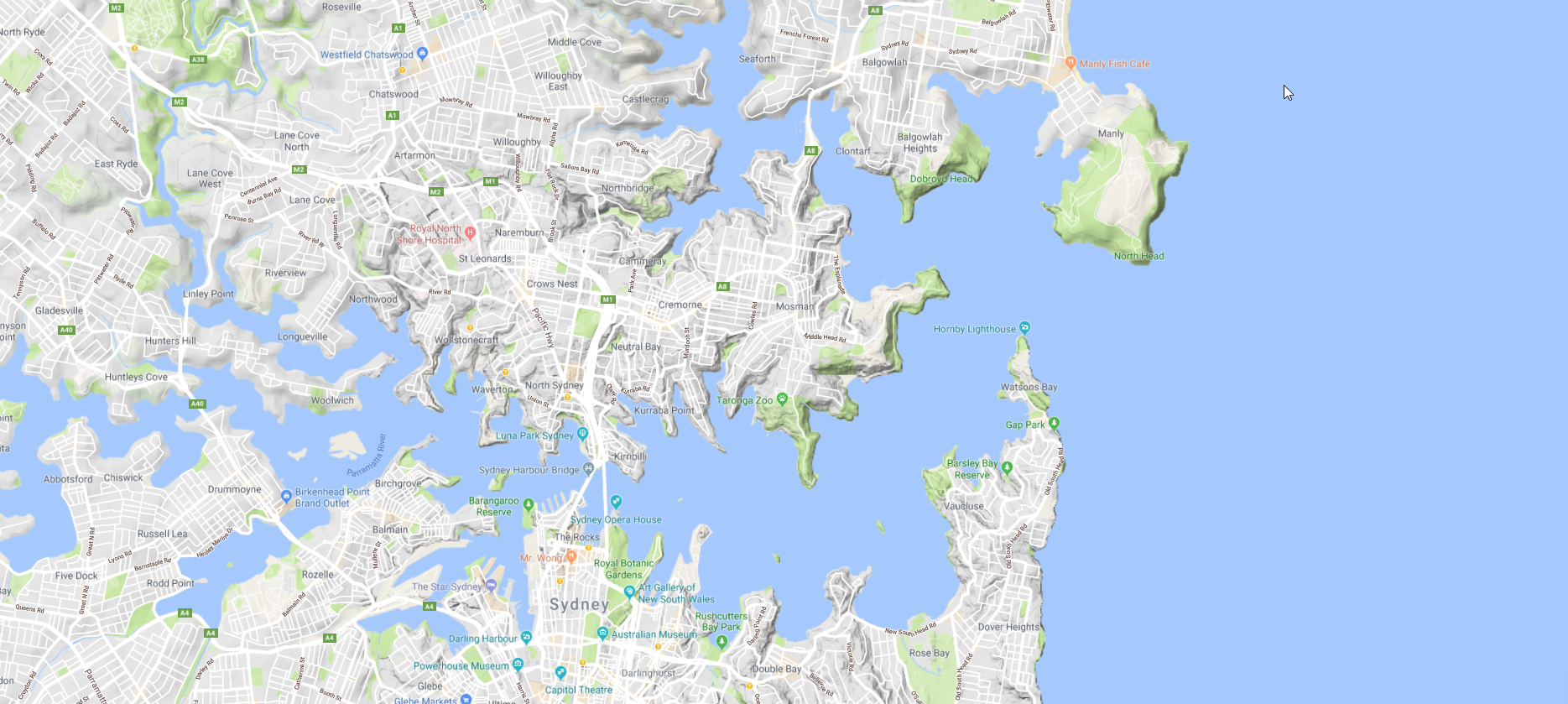 Our hotel in Sydney, Australia, had a spectacular view of the city. We were in walking distance of downtown and the harbour.

Sydney Opera House
We did the usual tourist things: visited St. Mary's Cathedral, the Opera House, the Harbour Bridge, and the Australian Museum.
We visited a couple of beaches, Bondi Beach and Manly Beach.
Sydney Gallery