I like to use a process called Image Fusion to create images that closely reproduce what the eye sees. The results often do not look like photographs, but they contain a wider tonal range than conventional photographs.
The technique relies on using multiple images at differing exposures; usually three images, one each at 0ev, -2ev, and +2ev. The strategy is to capture the tonal range that the human eye sees by combining the tones from all three images. The under-exposed image contributes to highlight details that are lost in the other exposures; and the over-exposed image contributes shadow details that were likewise lost in the other images. This process only works with RAW images since .JPG files produced by cameras are already processed for brightness, contrast, sharpness, etc. Using the .JPG produces exaggerated effects in the combined image.
Here's and example of the process.
Source Images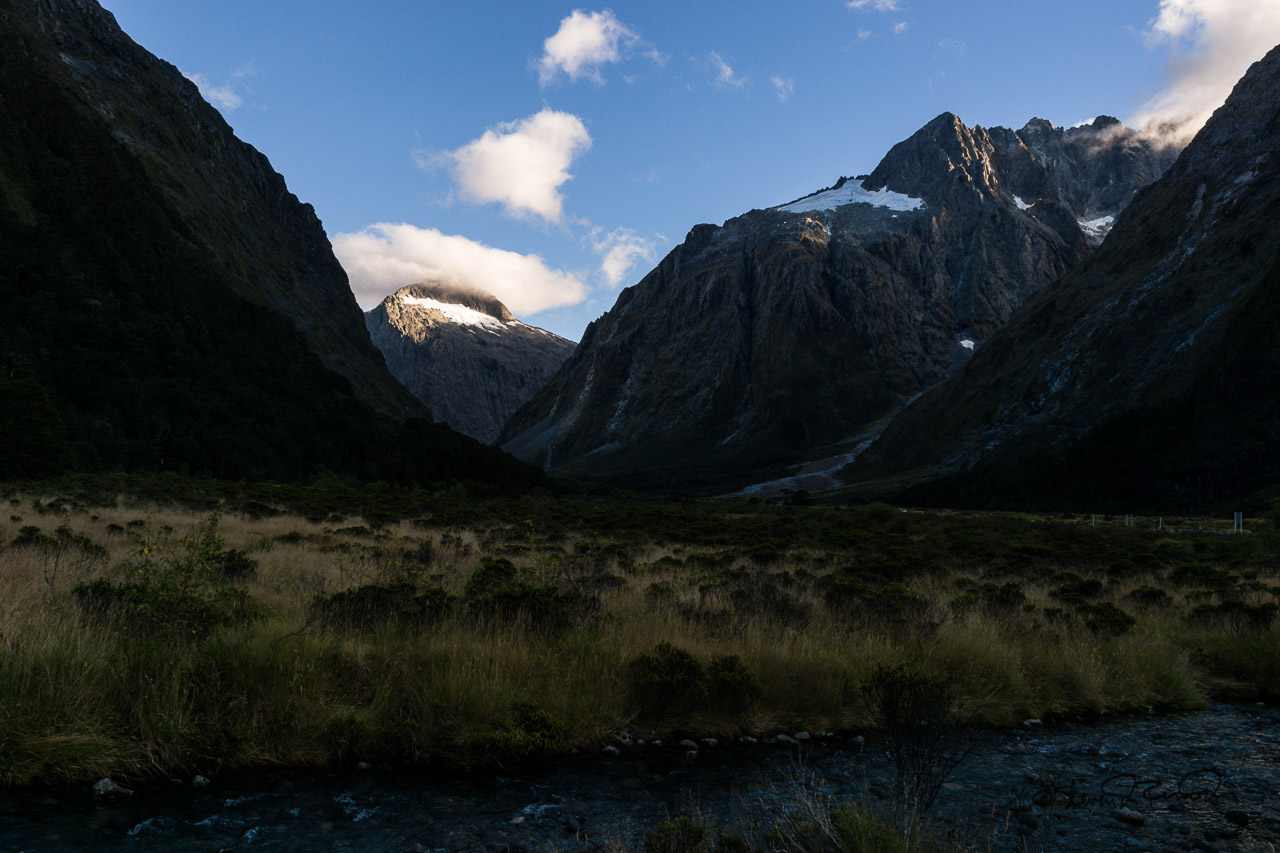 Underexposed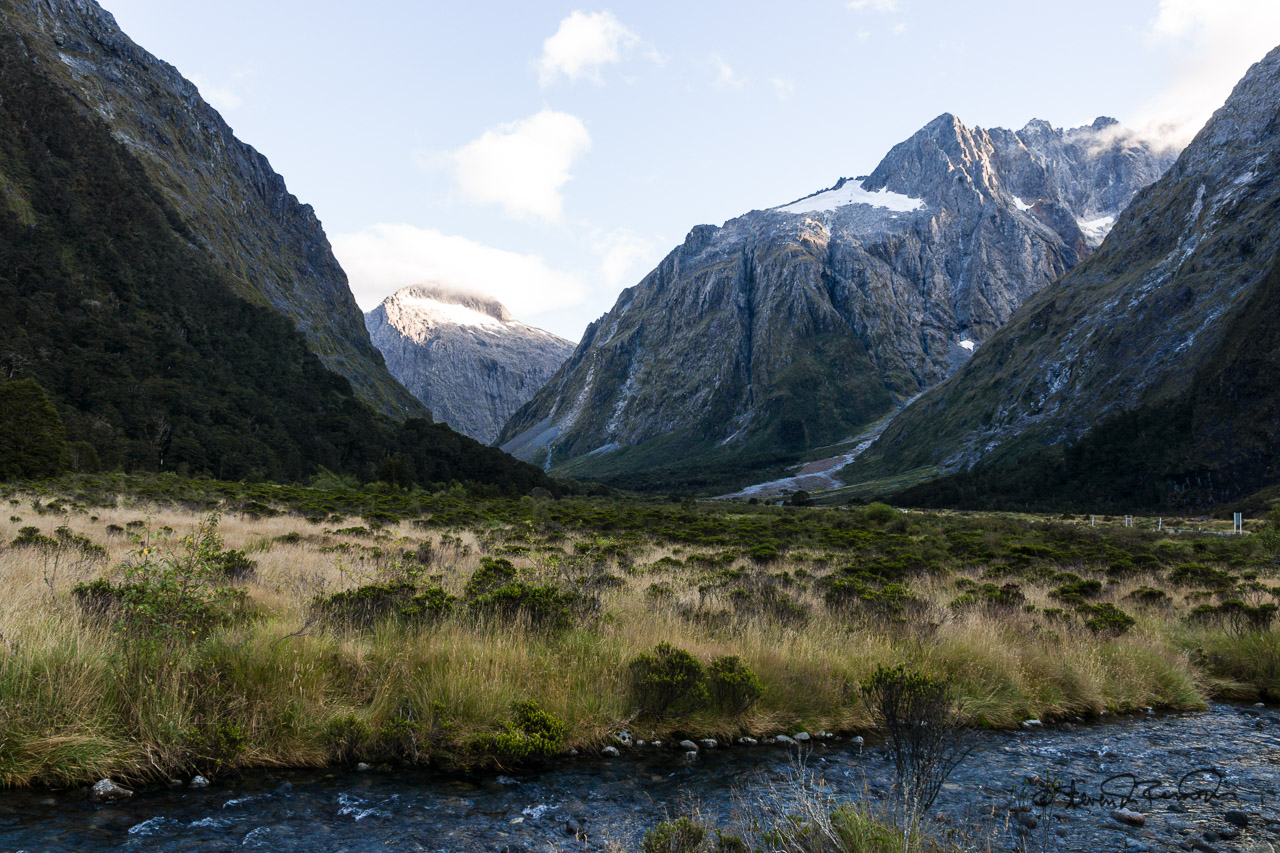 Normally Exposed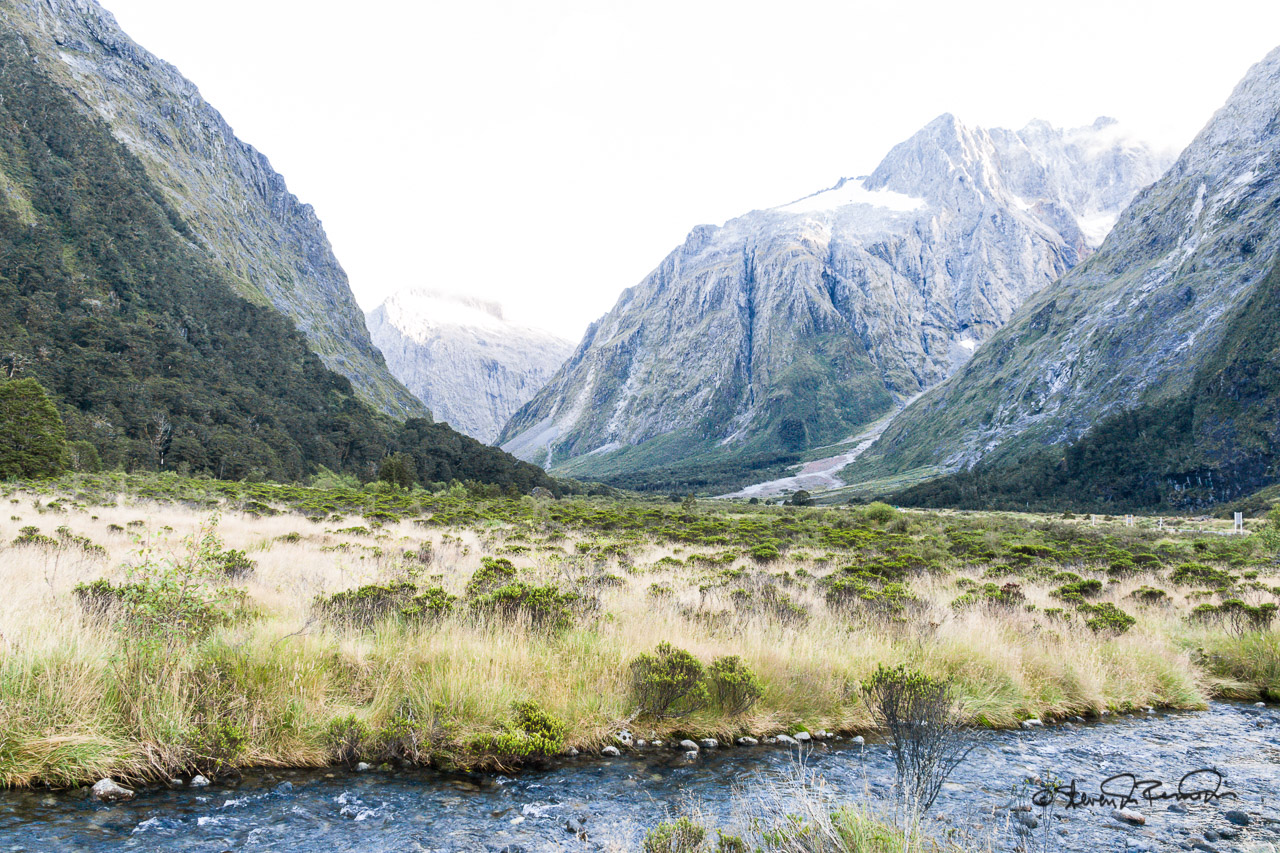 Overexposed
Click on the underexposed image and notice the area just below the glacier; compare this area in the normally exposed image and see how washed-out it is. On the overexposed image notice how the shadow areas in the brush have color and detail compared to the other images.
Composite Image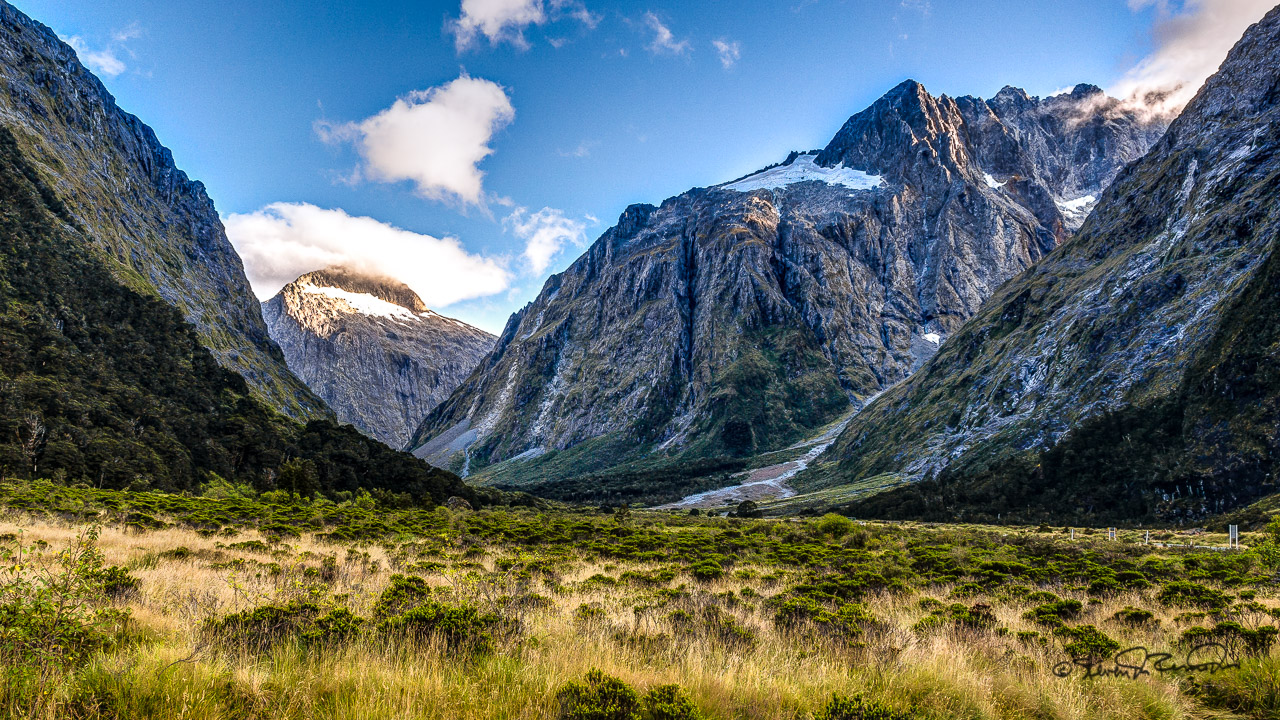 Composite
This composite image blends the properly exposed portions of all three images and recreates the scene as realistically as possible, even if it doesn't look like a "photograph".