Ultimately you want to end up with the best final image. The subject is sharp and the composition is good. But how can you accomplish all this in the field while events are rapidly unfolding?
Use a shooting strategy that encompasses the greatest flexibilty
Shoot tightly on the subject that drew your attention in the first place; no hesitation, get the shot
Pull back wider with the subject at the CENTER for another shot
Work the scene as events permit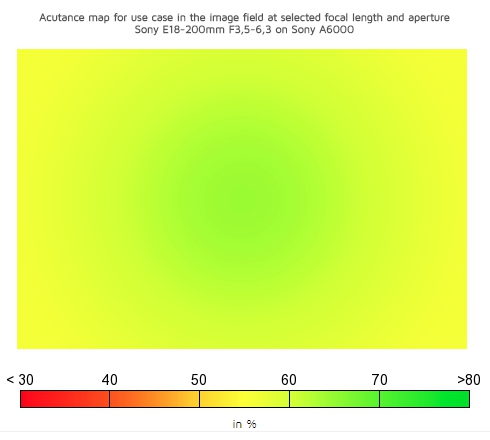 DXOmark acutance field map
Shot #1 rarely ends up being a great shot, but often is the ONLY shot of a fleeting event.
Shot #2 is usually the winner; I shoot the subject in mid-frame so that I maximize sharpness as I re-crop for the final image. The field map shows maximum sharpness at the center, therefore keep the subject there and re-crop later.
Shot #3 can yield good results if there is time to plan and execute a series of shots.
---
Example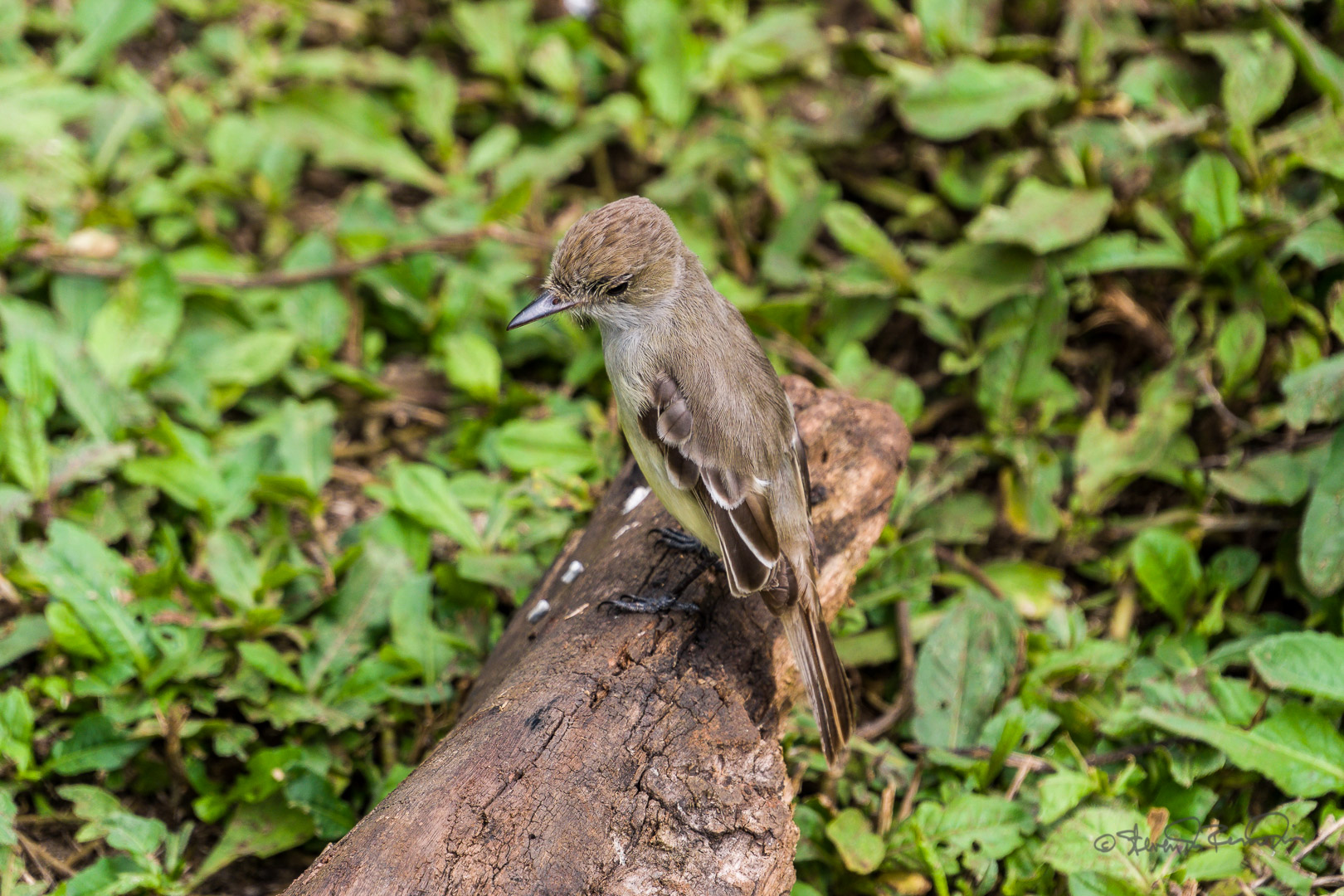 Full frame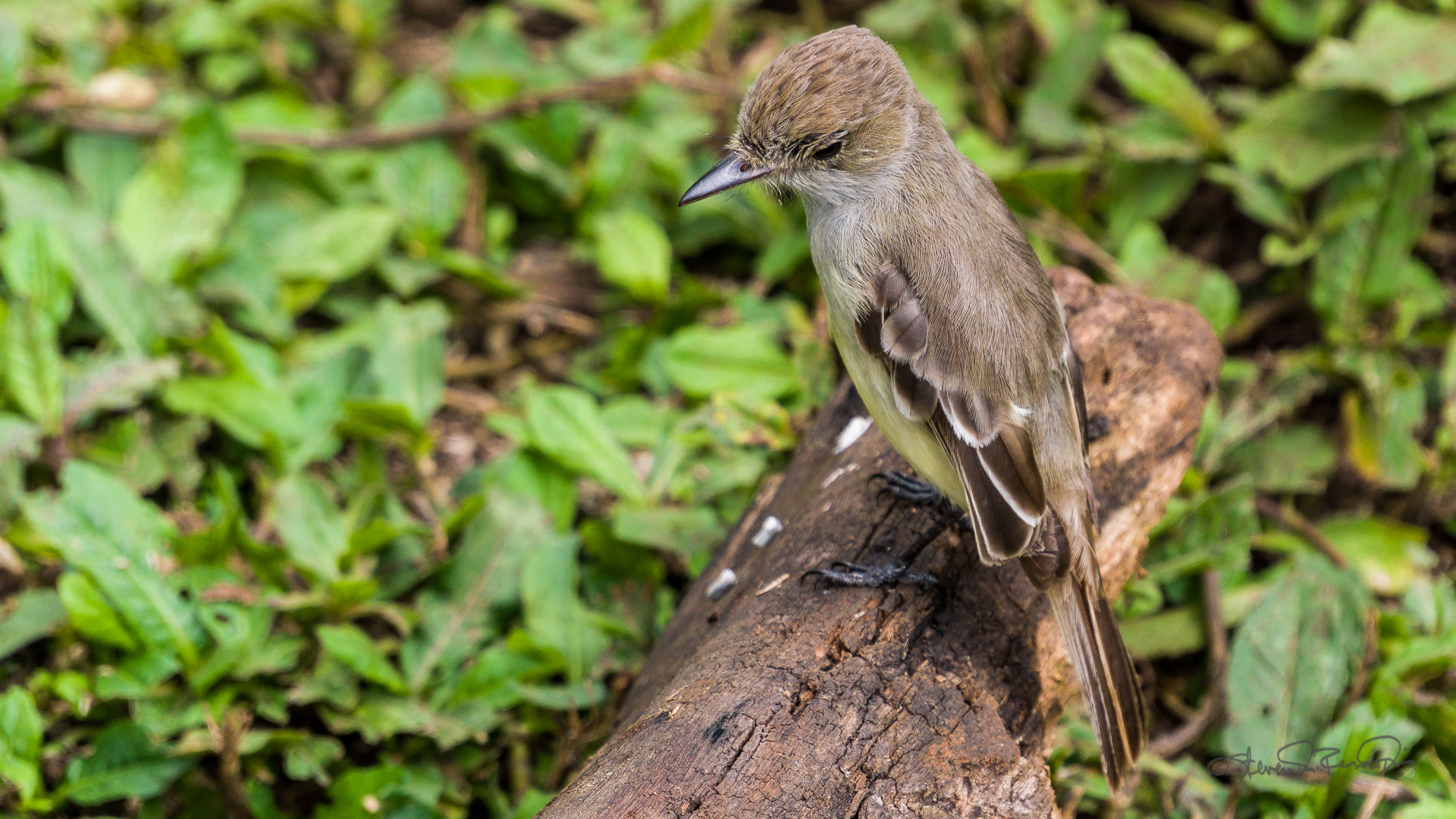 Final crop
Full frame shot and final crop.