Your equipment will have an effect on your final images, so you'll want to know how to get the best performance using the tools you have.
Camera
What is optimal ISO for the best tonal range?
What is the maximum ISO for acceptable noise?
Lenses
At what aperture is your lens the sharpest?
What does the accutence field map look like?
Shooting
Know your shooting limitations
What exposures can you successfully hand-hold?
What type of tripod can work in the field?
How to mitigate sub-optimal situations
---
Sensor Performance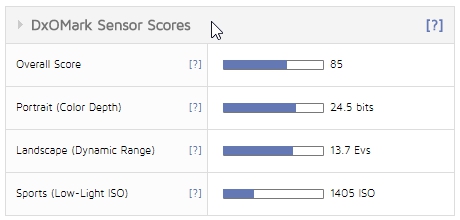 DXOmark A6500
I recommend using DXOmark test data to glean insight about sensor performance. This table shows a summary for a Sony A6500 camera; it indicates excellent color depth, dynamic range, and low-light performance.
It means I could shoot with ISO 1600 (1405) with acceptable results, which means I can hand-hold in daylight at f8.0 at 1/250th.
---
Lenses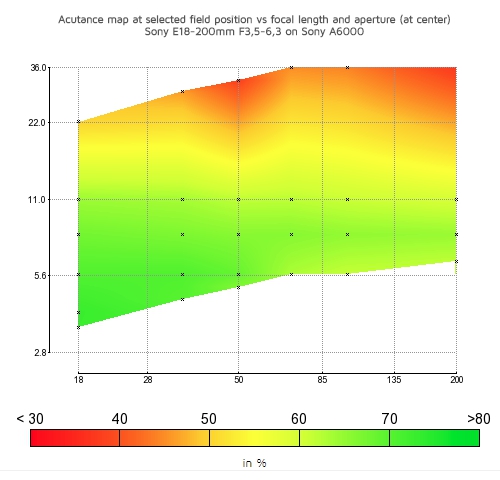 DXOmark Sony E18-200
DXOmark also tests lens/camera combinations that will show sharpness, distortion, chromatic aberration, etc. This chart shows the acutance map for a Sony E-mount 18-200mm lens, indicating that is sharpest at f8.0 throughout its zoom range.
It means I can shoot aperture-preferred at f8.0 for best sharpness.
---
Shooting Limitations
Many times I want to take a picture when I don't have all the proper gear for the optimal image. Perhaps the ISO is too high for maximum tonal range or dynamic range; in these cases, I often do hand-held auto-bracketing at 2ev intervals. I can combine these later to build a higher range image.