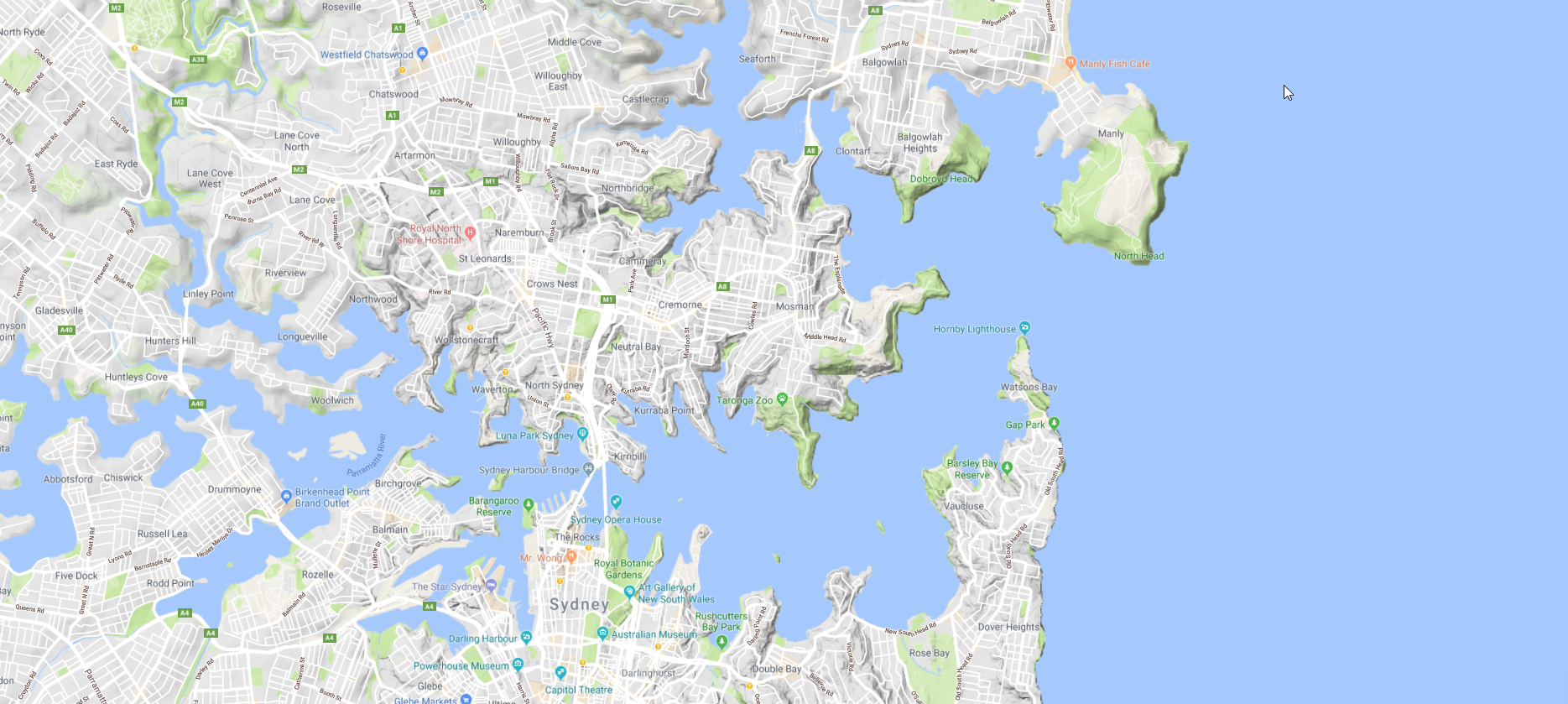 Map

Sydney Skyline
Our hotel in Sydney, Australia, had a spectacular view of the city. We were in walking distance of downtown and the harbour.

Sydney Opera House
We did the usual tourist things: visited St. Mary's Cathedral, the Opera House, the Harbour Bridge, and the Australian Museum.
We visited a couple of beaches, Bondi Beach and Manly Beach.
Gallery