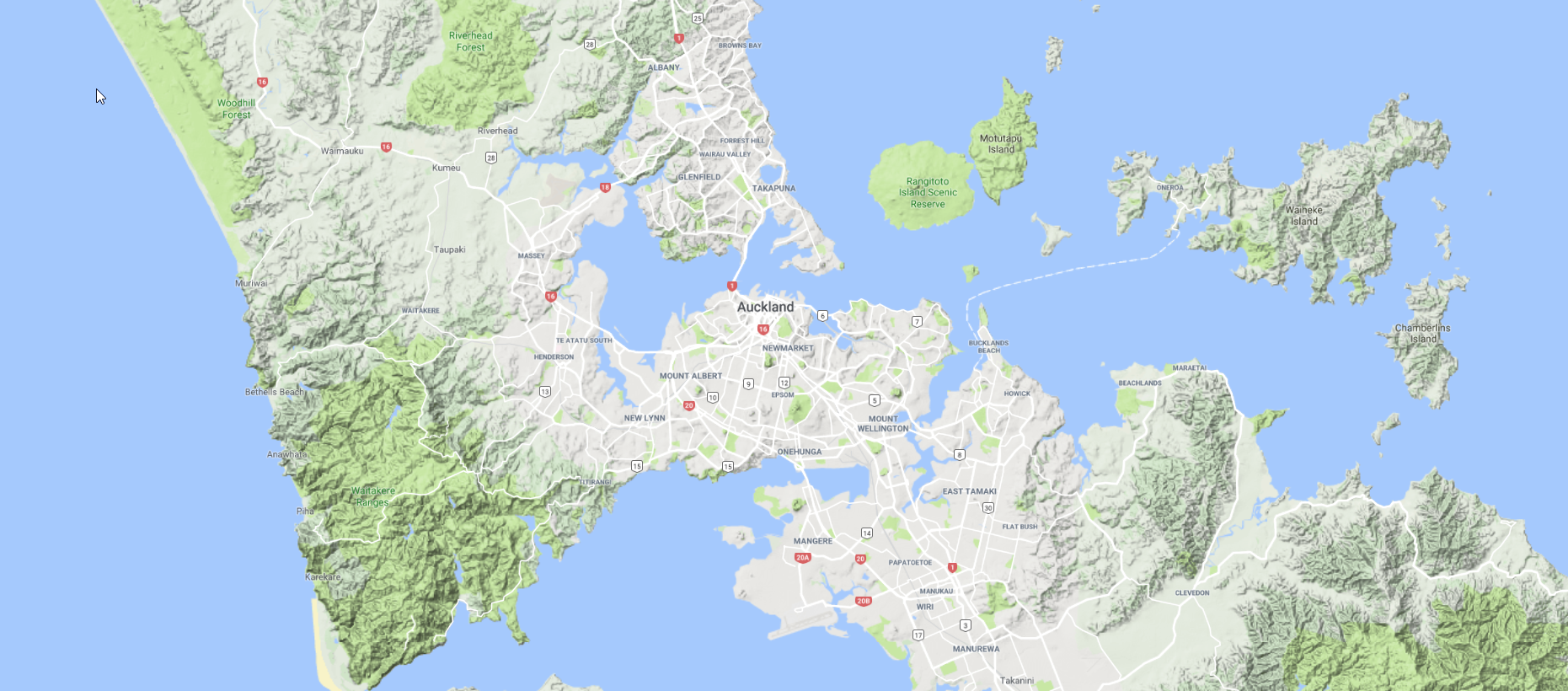 Map

Draw Bridge
We flew to the most populous city in New Zealand.
Auckland is the cultural center of New Zealand; a place for art, shopping and play. It is an isthmus with beautiful bays on either side. Sailboats dot the harbour and ferries carry people to and from the other shores.

Michael Joseph Savage Memorial
We walked along the waterfront and then took in the views at Michael Joseph Savage memorial. From there we walked down through town, visiting the Domain Winter Garden, Albert Park, and the Auckland Art Museum.
Gallery