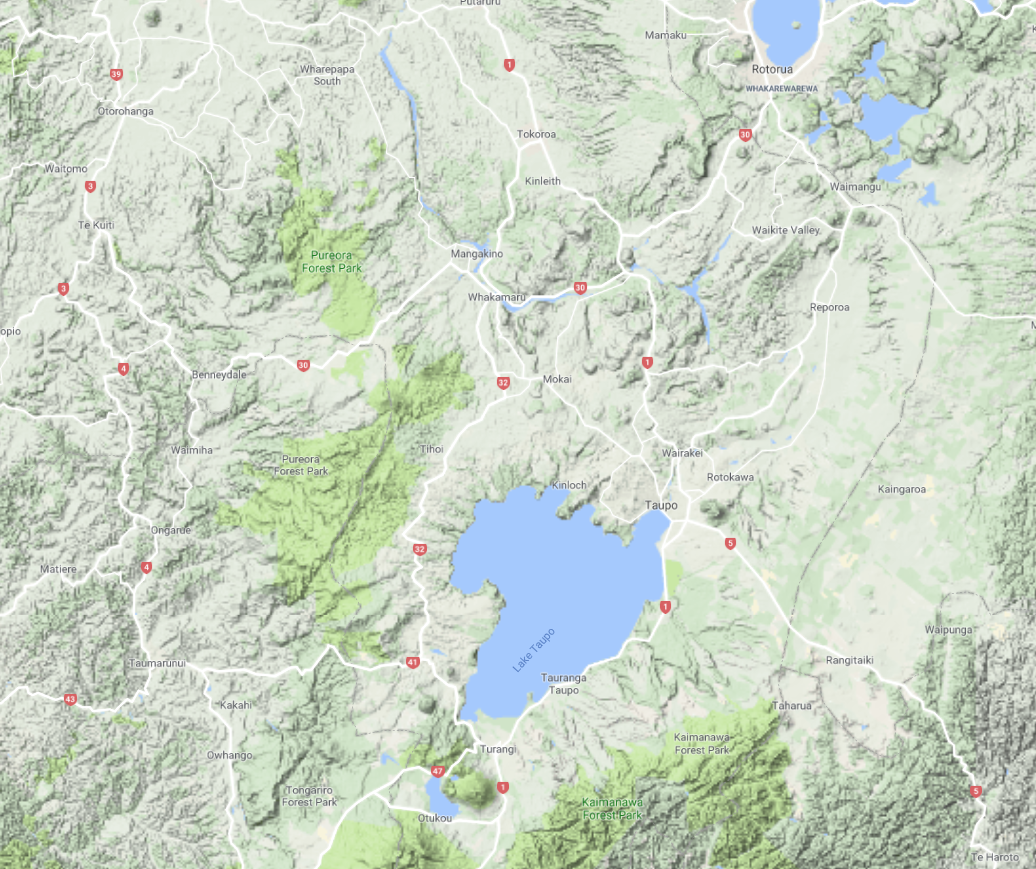 Map

Brown Kiwi
There are many geothermal areas in New Zealand and a significant amount of electricity is generated in them. On the way to Lake Taupo we visited a Kiwi rescue center where eggs are collected from the wild and incubated until the chicks are viable.

Hot Pools
We took a short boat ride to Orakei Korato Geothermal Park that has geysers, hot pools, and mud "pots". It's nestled in a forest with boardwalk paths lest a visitor accidentally step into boiling water.

Wild Parrot
On our way to Auckland, we stopped at Maungatautari Sanctuary, a nature preserve surrounded by a fence designed to prevent any kind of mammal from entering the preserve. The lack of mammals helps bird populations which in turn helps the flora.
Amid a lovely rural area we stopped at a hidden monument to Maori and British warriors who fought in a siege of a Maori stronghold which ended badly for the Maori.
More about this battle
The defense of Orakau Pa by the three hundred Maoris who deserve lasting fame as surely as the three hundred of Thermopylæ has passed into imperishable history as an inspiring example of heroism and devotion to a national cause. Many and many a story of that three days' siege has been written, and yet new narratives with much that is thrilling are still to be gathered from the very few survivors.

Orakau was one of those defeats and retreats that are grander than a victory. The spirit of Bannockburn was in the defenders' scornful defiance of terrible odds; but even Bannockburn was outdone by the Maori garrison's indifference to the foe's superiority in numbers and arms and by the devotion of the women who remained to share the fall of their husbands and brothers.
- Te Pūhikotuhi o Aotearoa
Gallery