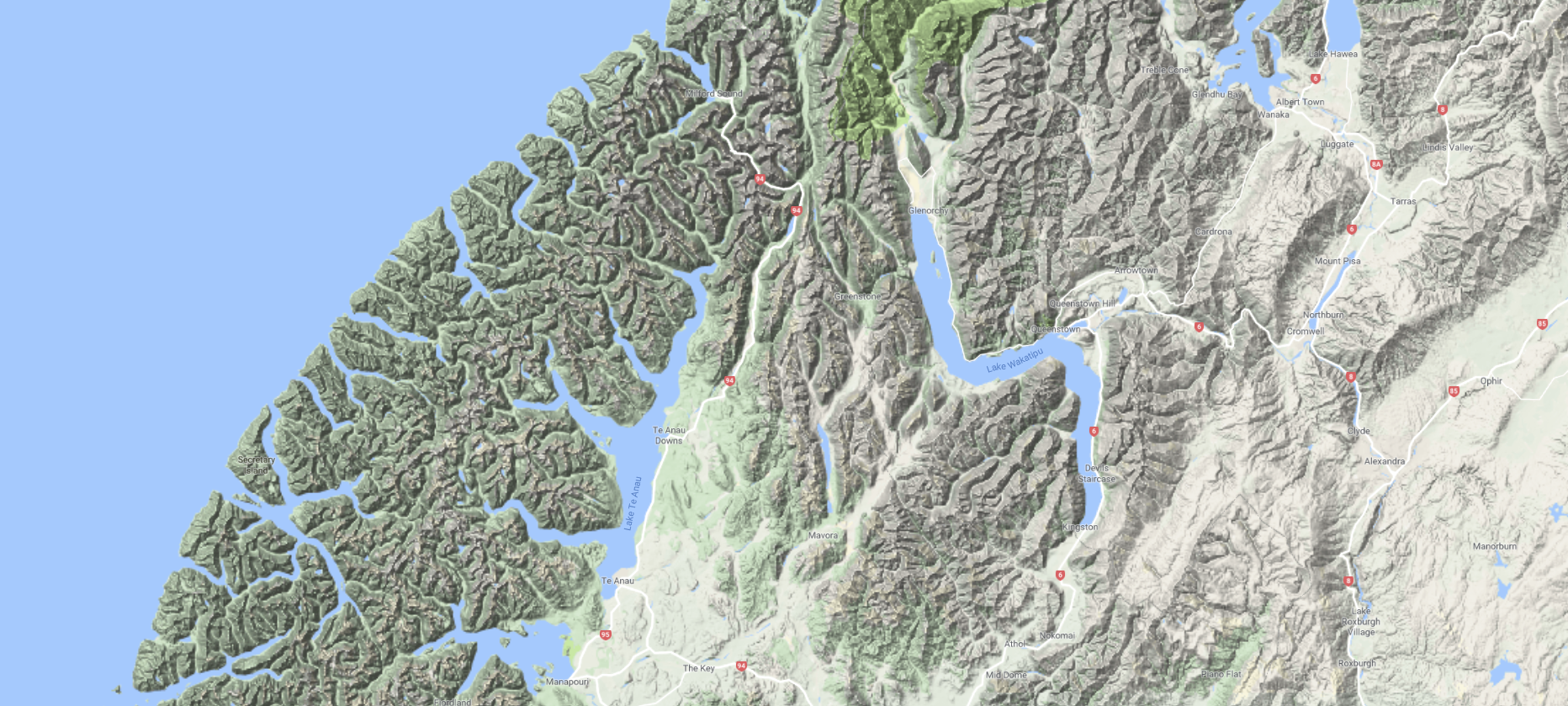 Map

Steamer and Remarkables Mountains
Queenstown sits on the shores of Lake Wakatipu and has a distinct resort ambiance. There are hotels and restaurants along the water and on the hills. The formidable Remarkables mountains loom over the skyline as guardians.
We took a ferry to Mt. Nicholas Farm to see how they manage sheep.

Lake View
The next day we took a helicopter to a high ridge overlooking the lake and sipped champagne. Afterwards we took jet boats up the Dart river; very exciting and beautiful scenery.
Gallery